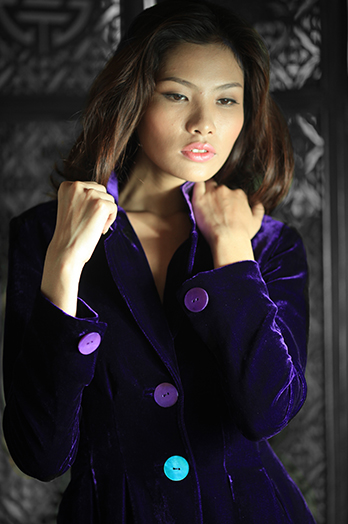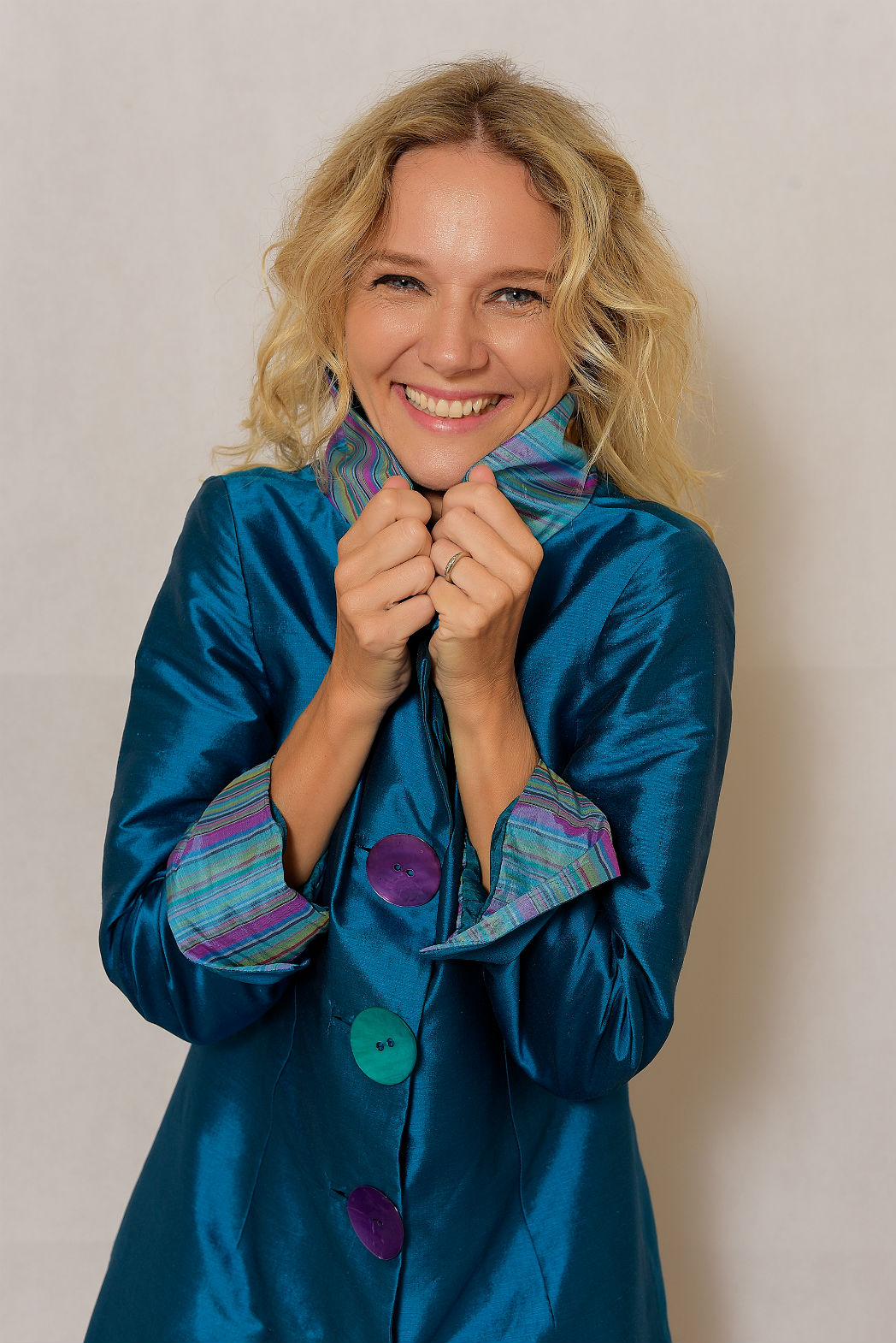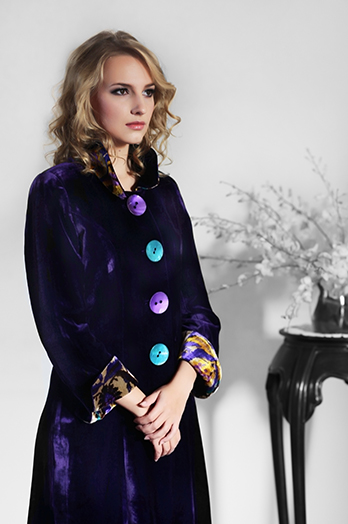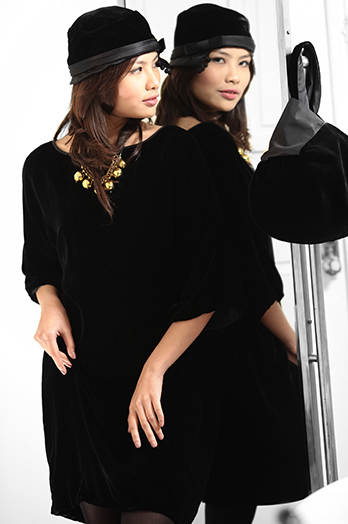 Welcome to our natural silk and velvet fabric world where patterns, colours, textures and design come in concert as a coordinated collection of clothing and accessories handmade detailed with care and passion by BIANCO LEVRIN
We create and manufacture / handcrafted our unique range of clothing and fashion accessories bringing the allure of velvet and natural silk on everything we make..
Our journey began in Venice – Chasing the shadow of Corto Maltese we met our muse, a charming and misterious lady dressed in silk and velvet who introduced us to the timeless beauty of these luxury textures.
We aim to bring the allure of silk and velvet with other exclusive and natural fabrics to the benefit of our wonderful clientele from petite to curvy sizes. In particular our handmade natural silk and velvet shibori tie-dyed designed in a truly exclusive combo of patterns and colors.
Our style? Chic at any age with a touch of nonchalance, where each fashion piece is an individual creation aimed to combine comfort with design, beautiful handmade details with natural textures and unique colors.
The crown jewel of our collection is a distinctive range of dresses and separates for special occasion or to make every day feel as a special occasion.